---
The Embassy will be CLOSED TO THE PUBLIC on the following
25 & 26 December 2017
---
Click HERE


for Philippine & Pakistan Public Holidays 2017
---

---
LOCATION:
ZHOU-ENLAI AVENUE, PLOT NOS. 3, 4 and 5, DIPLOMATIC ENCLAVE, SECTOR G-5, ISLAMABAD, PAKISTAN
---
OFFICE HOURS:
9:00 am - 5:00 pm
(Monday-Friday)
9:00 am - 12:00 pm
(Visa Processing)
2:00 pm - 5:00 pm
(Visa Releasing)
Consular: +92 51-8487504
Facsimile: +92 51-8487513

E-mail: islamabad.pe@dfa.gov.ph
isdpe@isb.comsats.net.pk
Emergency Number for
Assistant to Nationals:
+92 333-5244762
(To be used by OFWs in distress strictly in emergencies or danger to life or limb or arrests ; NOT FOR CONSULAR, PASSPORT AND VISA QUERIES)
---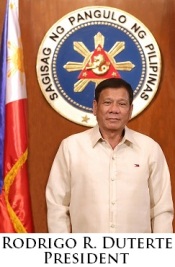 ---
---
---

---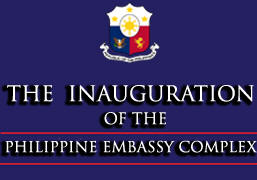 ---
Click flag to view history & proper display
---

---
President Duterte conferred Presidential Awards to 23 outstanding overseas Filipinos, organizations and FilCom Partners
---

---
PE Announcement


Consular Outreach Karachi and Lahore December 2017
PE Release


Philippine Embassy in Islamabad Organizes Business Forum in the Business Capital of Pakistan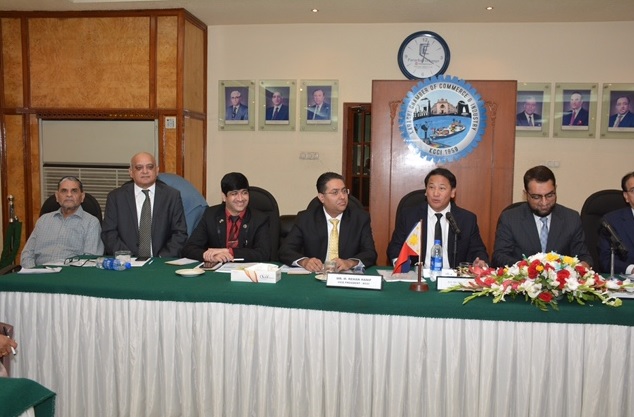 H.E Daniel R. Espiritu while his keynote speech during the Philippine-Pakistan Business Forum at KCCI Also in the Picture are Honorary Consul General of Philippines in Karachi Dr. Imran Y. Muhammad, Senior Vice President of KCCI Mr. Abdul Basit Abdul Razzak and other keynotes members of KCCI.
PE Release


Philippine Ambassador meets with top Government Official in Karachi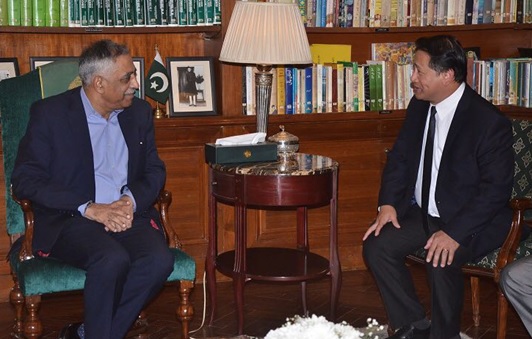 Ambassador Daniel R. Espiritu briefs the Governor of Sindh Mohammad Zubair Umar on Philippine-Pakistan trade and investment opportunities.
PE Photo Release


9th Annual Sports Festival in Lahore, Pakistan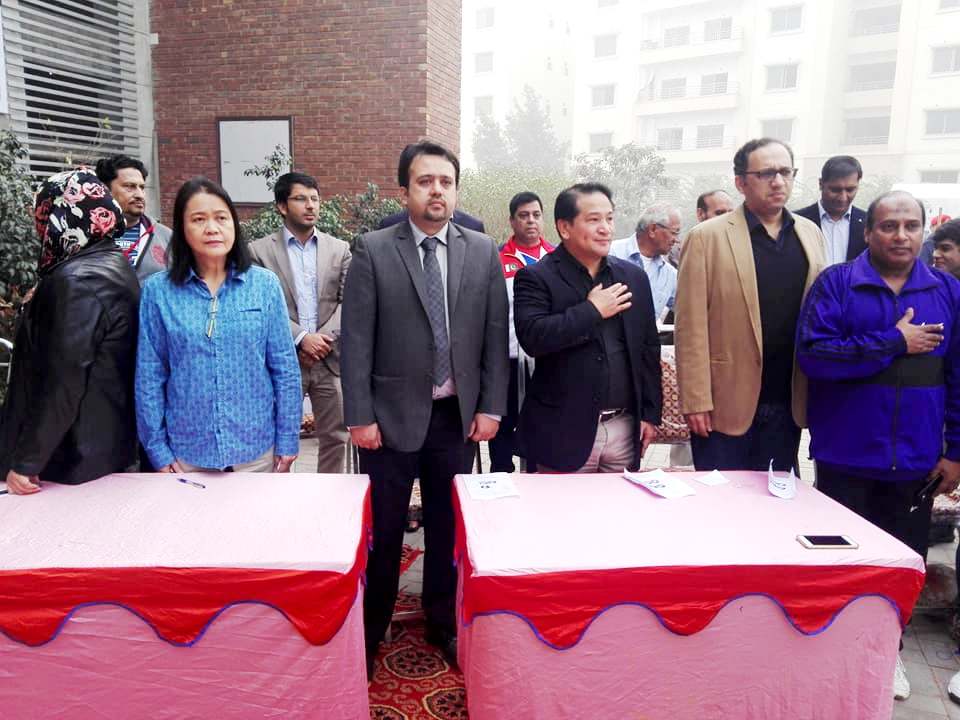 The Sports Festival was attended by Ambassador Daniel R. Espiritu, Cultural Officer Rowena S. Severo, ATN Officer Sitti Tawffiya L. Jamahali, Philippine Honorary Consul General Rizwan Fareed and Mr. Fahdel Sheikh.
PE Photo Release


Karachi Consular Outreach Mission, 29 October 2017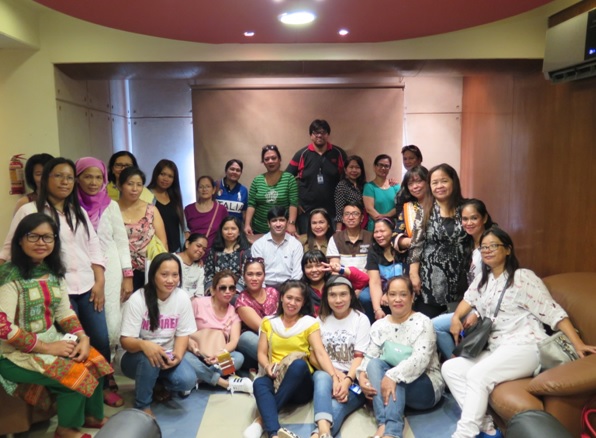 The Philippine Embassy conducted a Consular Outreach Mission in Karachi, Pakistan on 29 October 2017.
PE Release


BANGKO SENTRAL NG PILIPINAS SIGNS AN MOU WITH THE STATE BANK OF PAKISTAN

Ambassador Daniel R. Espiritu and State Bank of Pakistan Governor Mr. Tariq Bajwa shake hands after the signing of the MOU.
PE Photo Release


PHILIPPINE FOOD AND DRUG ADMINISTRATION OFFICIALS VISITS PAKISTAN

Ambassador Daniel R. Espiritu briefs the first group of FDA officials composed of Mr. Michael Galang, Ms. Frances Glorie D. De Luna and Ms. Imelda Cuis. Also in photo are the Embassy's Economic Officer and Economic Assistant, Ms. Maria Dolores C. Sales and Ms. Sumaira Bibi.

OTHER NEWS/ANNOUNCEMENTS...

1. PASSPORT
2. VISA
3. LEGALIZATION OF DOCUMENTS


AUTHENTICATION/
NOTARIZATION


SOLEMNIZATION OF MARRIAGE
4. CIVIL REGISTRATION


REPORT OF BIRTH


REPORT OF MARRIAGES


REPORT OF DEATH
5. ASSISTANCE TO NATIONALS
6. REGISTRATION
7. SAMPLE CONTRACT AGREEMENT
8. NO OBJECTION CERTIFICATE (NOC) EMPLOYMENT CONTRACTS, AGENCY HIRING & DIRECT HIRING
9. SCHEDULE OF CONSULAR FEES
---
---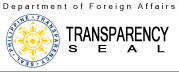 ---

DANIEL RAMOS ESPIRITU
Ambassador
read more...
---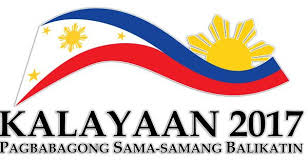 Please find attached letter by the Embassy to Ms. Pinky Gumban Khan who claims that 7 Recruitment Agency Published at the website are all illegal. read more.....